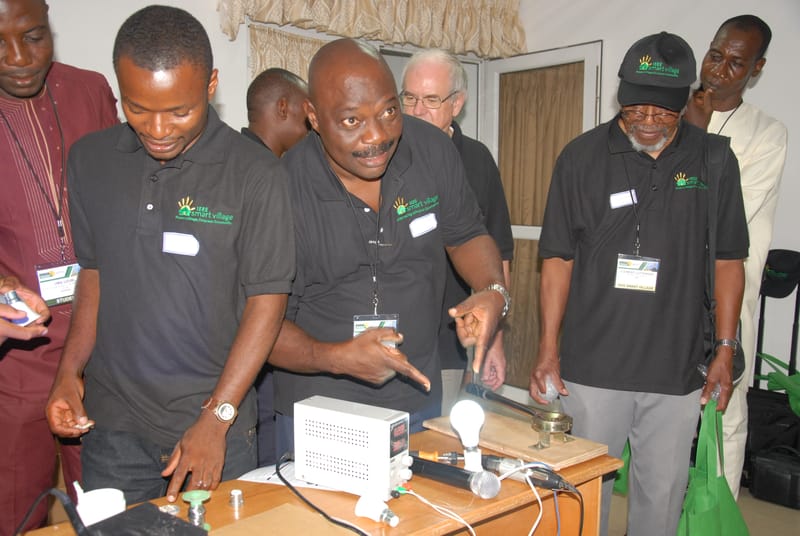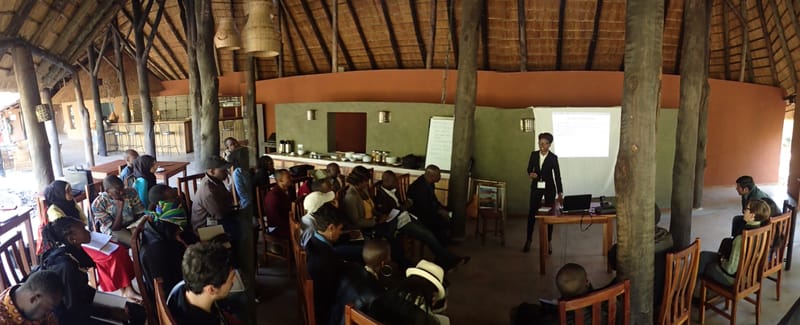 ISV program at PAC 2019 will be distributed across sessions scheduled from the morning of the 19th to close of the 24th of August in Abuja, Nigeria. Several of the sessions will be open to the general body of PAC registrants. Others limited to ISV participants.
Energy Workshop & Tutorial
This year's ISV program kicks off with an all-day Tutorial comprehensively diving into the appropriate technology and deployment of small scale 5-100Kw PV Solar powered micro-utilities. In addition to learning about the design, purchase, installation and operation of islanded village-scale micro-utilities, the Tutorial will also include real-world case studies and sharing of lessons learned from ISV-funded projects in Africa and India. Then, for the balance of the week, the program includes workshops discussing DC and AC microgrids as well as data acquisition and telemetry and portable battery kits optimization.
Educational sessions
Through presentations and tutorials, participants will learn to identify needs, set learning objectives, establish a curriculum, and how to provide vocational training that creates village opportunities in communities receiving ISV support. The issue of digital learning technology and access for remote off-the-internet communities will also be addressed.
Enterprise & Entrepreneurship
ISV-funded programs encourage and assist current and aspiring energy pioneers to validate their business models and methods to scale. This usually goes through a combination of expert presentations on a variety of development issues related to enhancing technical and functional expertise, business tools and how to expand IEEE member networking.
Technical and Cultural Tour
Participants have the opportunity to see the latest big and small power technology and learn about Nigeria during fully guided professional tours. Learn more
here
On top of the above, sessions are also organized to present ISV's Mission, Vision and Goals as well as how to apply to ISV financial support. The program gives space to representatives from both current and aspiring ISV project to share their, lessons learned, challenges encountered, achievements, opportunities and goals. These project introductions are a catalyst to further discourse with ISV leadership as well as their entrepreneurial compatriots.